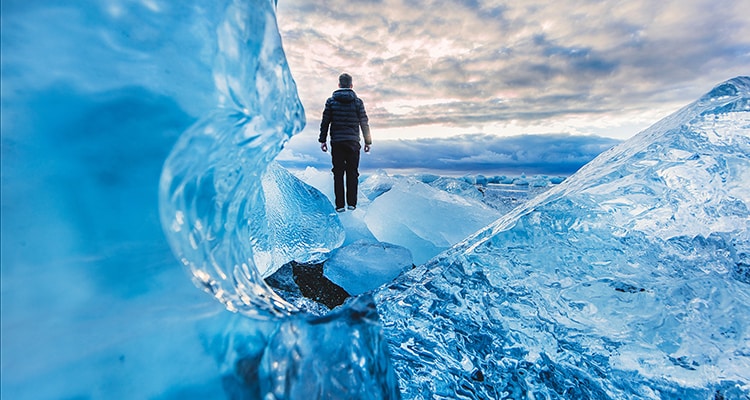 In his latest think piece our very own Andrew Rae, the charismatic Head of Promotions, has some surprising new information regarding the construction of the pyramids, finally puts the mystery of the Loch Ness monster to bed and considers the value to the gaming industry of rolling out the red carpet to their VIP players in order to stand out from the crowd, attract new customers and reward to retain their existing ones.
You can read about all this and more in the latest issue of iNTERGAMINGi.
More nuggets of wisdom from the mind of Andrew Rae are available here.