Brand Experiences
We have outstanding experience of conceptualising and delivering trips around the world for brands looking to use travel as a means to engage with their audience. From product launches to consumer-focused travel experiences that act as an extension of your brand, the opportunity for companies to use travel to improve their performance and deliver against business objectives is vast.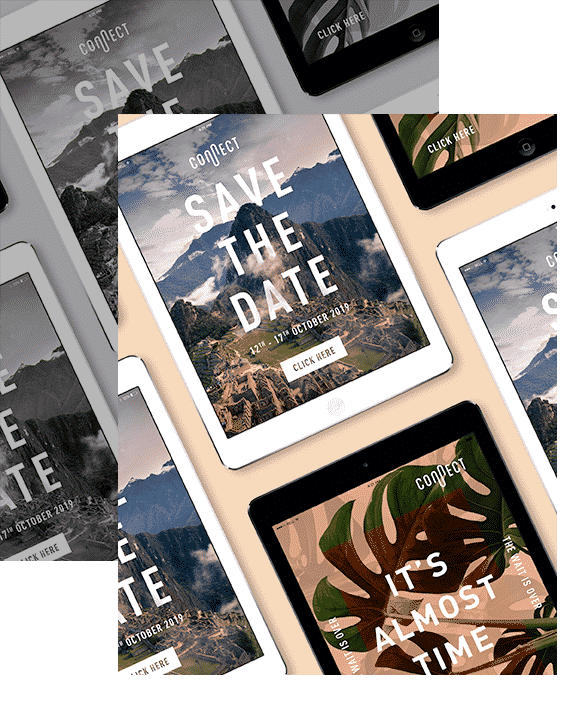 Product Campaigns and Influencer Engagement
As part of a travel company known for its in-depth knowledge of the planet; understanding of what makes brands tick and ability to create solutions which exceed expectations, Black Tomato Agency is regularly approached to develop ideas and deliver trips that bring a brand's offering to life through travel.
From creating an experience that acts as the perfect platform for a product activation to selecting, organising and hosting groups of influencers to sample the best of a brand's offering in stunning destinations. We have become the go-to agency for brands looking to use travel activations within their marketing strategy. Our expertise in understanding the best locations in the world along with world-leading logistical experience sets us apart in this area of experience creation.
A further distinguishing feature of our agency is that as well as travel and event delivery expertise, we have outstanding brand strategists and communications experts within our team. This area of brand and communications specialism ensures that we can clearly understand a brand's values and objectives and marry this with our exceptional knowledge of the destination. This ensures that we always develop the perfect solution for our clients' needs.
Brand Experiences
Black Tomato Agency has worked with a diverse range of consumer lifestyle brands to develop travel experiences that are an extension of their core business offering. These experiences are designed to immerse the consumer further into the brand's world, along with developing new revenue streams for the business.
Such is the passion that customers have for certain brands, the opportunity to travel with and through the eyes of their favourite brand is hugely attractive. As companies recognise this opportunity to create their own brand travel experiences, the need to work with an agency that has expertise in branding and travel planning is paramount. This is the reason why so many companies approach Black Tomato Agency to work together to bring their brand experience aspirations to life.
Maximise your impact with engaging experiences
Use our creative communications to make a truly memorable and unique experience. Create a deep emotional connection to fuel loyalty, influence consumer perception, drive product awareness and promote brand engagement.
"Black Tomato Agency's ability to understand the personality of our brand and what we stand for was so important to us. They grasped this quickly and have delivered trips which were creative, different, exclusive and superbly executed."

Mazda UK
Head of Retail Operations
Clients
We work with remarkable brands
We are proud to have delivered events and prizes across multiple industry sectors and are dedicated to surpassing our clients' expectations, whether they're a global giant or a budding start up. That's why they keep coming back to us.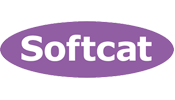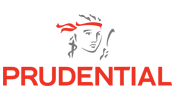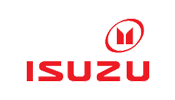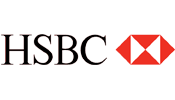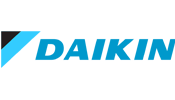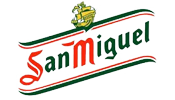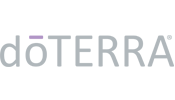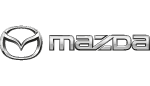 Case Studies
Let us show you what we can do
You needn't take our word for it. Take a look at what a Black Tomato Agency campaign might look like, how we have added colour to companies just like yours and why our clients return to us year after year.
Influencers on brand experience trips

Experiences delivered

World changing research trip

Countries hosted in

M

People exposed to brand campaigns

Rose petals sprinkled
IPM Cogs
Gold Award Prize, Incentive & Reward 2019 Kinder
C&IT
Winner Grand Prix 2019 Nu Skin: The Island
C&IT
Winner Incentive Event of the Year 2019 Nu Skin: The Island
IPM Cogs
Gold Award Prize, Incentive & Reward 2018 Airbnb
C&IT
Winner Incentive Programme of the Year 2017 MINI UK: Nepal
IPM Cogs
Gold Award Prize, Incentive & Reward 2017 TSB
Remarkable experiences, tailored to your brand