Communications and brand engagement: Supercharged
Creating the perfect incentive is only half the story. You need your team to be captivated by what's on offer. This is where our creative communications team steps in. They create event branding to engage your entire workforce. That is where the real magic lies.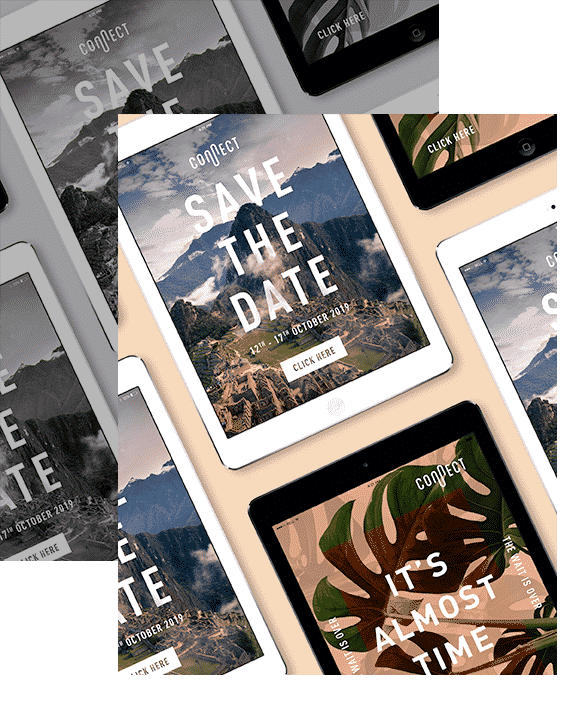 Make the most of your incentives
Engage your workforce
There's no point spending money on your incentives if people aren't driven to overachieve. Together we'll pinpoint key moments in your sales cycle to focus efforts and drive performance when you need it most. We create compelling content to build intrigue, drive competition and generate excitement in the lead up to the event. The more engaged your workforce, the greater the impact of your incentive.
The key to motivating your entire workforce
Our full-service approach means it's not just the winners you'll be engaging. Your entire workforce will be captivated by teaser videos, inspired by beautifully designed eshots and motivated by internal league tables. Always delivered at relevant times and all reinforcing your business objectives.
Your incentive legacy
A lot of work goes into your incentives but all too often the post-trip momentum is left to fizzle out. By establishing aspirational clubs, we can ensure employees are motivated to work hard for a place each and every year. Only by achieving consistently incredible results can they access the rewards on offer.
What makes Black Tomato Agency uniquely better?
Keep it personal
To work for your business, incentives need to showcase your brand. Get your employees competing for an experience that represents who you are. Our team will build your core brand identity into the heart of your incentives and our ongoing communications will guarantee it stays front of mind throughout the campaign.
A seamless experience from start to finish
Our team of unrivalled communications specialists will work with you to maximise the impact of your incentives. We ramp up the anticipation to ensure everyone is driven to play hard every step of the way. And because it's all managed by us, we ensure consistent, practical messaging from start to finish, year after year.
Unrivalled creative experts
Our in-house creative team goes well beyond traditional printed collateral to make your incentives work. Capture attention and drive brand engagement with sensational content. From VR headsets to pocket-sized video players—if you can dream it, we will make it happen.
Tech solutions to suit all budgets
From seamless sign-up portals to personalised event apps and full-service reward platforms. Enhance your core communications offering with our cutting-edge event technology. Capture your workforce's attention, encourage participation and maintain momentum all year round—whatever your budget.
Maximise your incentive impact with engaging communications
Use our creative communications to create something truly personal, memorable and unique. Create a deep emotional connection to fuel ambition, boost productivity and enhance team effectiveness.
"Black Tomato Agency's ability to understand the personality of our brand and what we stand for was so important to us. They grasped this quickly and have delivered trips which were creative, different, exclusive and superbly executed."

Head of Retail Operations
Mazda UK
Clients
We work with remarkable brands
We are proud to have delivered events and prizes across multiple industry sectors and are dedicated to surpassing our clients' expectations, whether they're a global giant or a budding start up. That's why they keep coming back to us.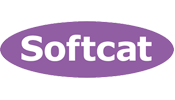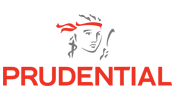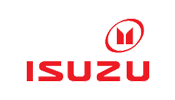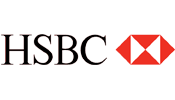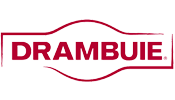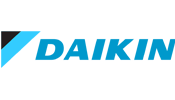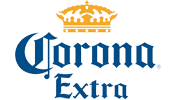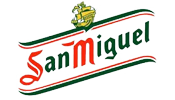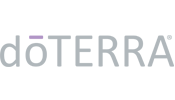 Case Studies
Let us show you what we can do
You needn't take our word for it. Take a look at what a Black Tomato Agency campaign might look like, how we have added colour to companies just like yours and why our clients return to us year after year.
Live comms campaigns

Personalised travel itineraries created

Event apps built

Branded private island

Hours of video footage sourced and edited

Metres of screen-printed flags produced
IPM Cogs
Gold Award Prize, Incentive & Reward 2019 Kinder
C&IT
Winner Grand Prix 2019 Nu Skin: The Island
C&IT
Winner Incentive Event of the Year 2019 Nu Skin: The Island
IPM Cogs
Gold Award Prize, Incentive & Reward 2018 Airbnb
C&IT
Winner Incentive Programme of the Year 2017 MINI UK: Nepal
IPM Cogs
Gold Award Prize, Incentive & Reward 2017 TSB
Remarkable experiences, tailored to your brand